ShowerMeister specializes in all types of bathroom equipment. We have worked with every kind of bathroom equipment for the last 15 years and we started this page to help our readers with their buying decisions. We review basically everything that is related to a bathroom in this website.
We review things such as:
Shower Heads
Shower Cabins
Bath Tubs
Towel Warmers
Faucets
Water filtration is the process of removing or reducing the concentration of particulate matter in water to produce clean water for a specific purpose.
Showermeister is your go to source for water based products , we are enthusiasts, and professionals involved in the plumbing field that believe that fresh , clean water whether in you shower , tap or glass is important to your health and well being.
We endeavor to provide you the top products to help you achieve the best water in your home and safe clean healthy water for your family. Let us us find you the best filtration system for your home and family. Please read our reviews and contact us for help!
Our expert writers include Plumbers and health experts that know both the hardware and health benefits of good water .
Mark Daviee: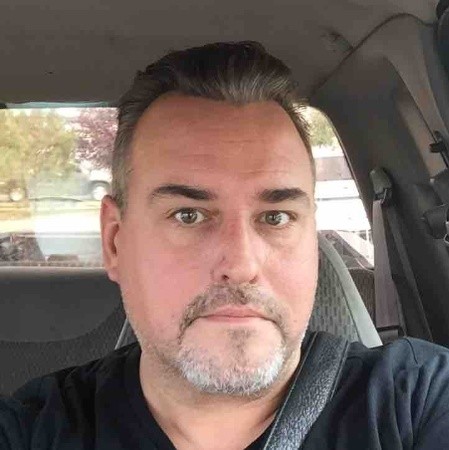 My name is Mark I have been professional plumber for over 25 years and have installed many different water systems form Boilers to water filter systems in many homes. See My profile here: https://www.linkedin.com/in/mark-davie/